Amanda Giles, Allied ASID
Owner, Principal Designer
With a degree in Interior Design and over 20 years experience in retail, commercial design, and residential design, Amanda consults on all phases of finishing your house. Selecting paint, tile, lighting, furnishings, artwork, and any other aspect of home decoration is her specialty.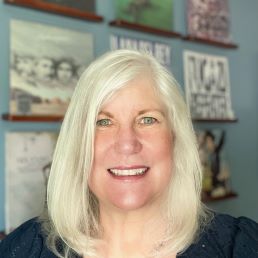 Amanda Wise, Allied ASID
Designer
Amanda started her interior design career by creating customized homes for each of her Barbies. After earning a Bachelor of Science Degree in Interior Design, she worked for over a decade in California's Silicon Valley designing corporate interiors, hotels, restaurants, and residential interiors. She has joined DesignFix remotely from Colorado and loves designing both interiors and patios, as she is a master gardener for the State of Colorado. Amanda's design philosophy is that our homes and outdoor spaces should be places to both live and recharge, while maintaining function and beauty.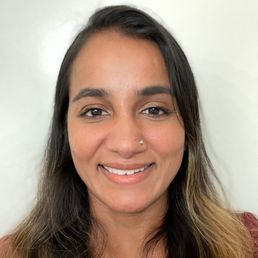 Veena Sharma
Operations Assistant
Veena is our operations assistant extraordinaire! She touches all aspects of the DesignFix business from answering the phones, maintaining the calendar, and following up with clients, projects, and deliveries. She went De Anza College and from there went on to administrative work in the medical field. With a love of interior design, Veena decided to use her skills and work for DesignFix. Fun fact: Veena speaks fluent Hindi and Thai!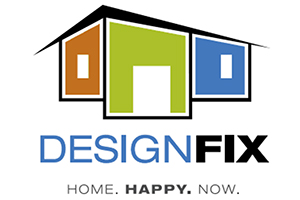 We believe in…
Many people are concerned about hidden costs and upcharges when working with design professionals. We are committed to transparency, and have no hidden fees, transactions, or agenda. We charge only for our time, and share our trade discounts with you. That's it.
When you hire DesignFix, you are hiring creative, committed, experienced, and practical designers to think hard about your specific needs in your personal space. Quality design & execution takes time and we don't take shortcuts. Before we start, we give you an estimate of how much time we think your project will take so you know what to expect.
The DesignFix process is unique, and was developed over time to meet the unique needs of our Silicon Valley clients. However, it is a little different from what some of our clients expect. We have found that the more we (and our clients) respect the process, the more fun we all have, and the more pleased everyone is with the outcome.
We listen carefully to your functional needs, style and color preferences, and budget concerns. When our process is complete, your room should feel complete. The details that come together in the last hours of the project are a critical part of the design. We will not be satisfied until we have fluffed all the pillows.