Feel like you can't invite friends over?
Frustrated with a lack of function?
Worried that hiring a designer will break the bank?
What We Do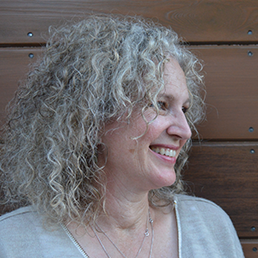 Amanda Giles
Aesthetic Designer
With a degree in Interior Design and over 20 years experience in retail, commercial design, and residential design, Amanda consults on all phases of finishing your house. Selecting paint, tile, lighting, furnishings, artwork, and any other aspect of home decoration is her specialty.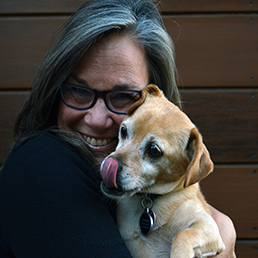 Shelly Ostman
Functional Designer
I am pleased to announce I will be setting aside my duties at DesignFix and entering retirement on May 31. I have enjoyed my tenure at DesignFix as founding partner and hope to leave a legacy of professionalism and creativity behind me. Amanda will continue DesignFix as sole proprietor, overseeing the wonderful new talent taking over my responsibilities.  Thank you for allowing me to partner with you over the last 8 years in creating a home that you love!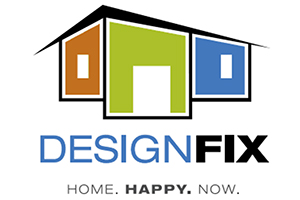 We believe in…
Many people are concerned about hidden costs and upcharges when working with design professionals. We are committed to transparency, and have no hidden fees, transactions, or agenda. We charge only for our time, and share our trade discounts with you. That's it.
When you hire DesignFix, you are hiring two creative, committed, experienced, and practical designers to think hard about your specific needs in your personal space. Quality design & execution takes time and we don't take shortcuts. Before we start, we give you an estimate of how much time we think your project will take so you know what to expect.
The DesignFix process is unique, and was developed over time to meet the unique needs of our Silicon Valley clients. However, it is a little different from what some of our clients expect. We have found that the more we (and our clients) respect the process, the more fun we all have, and the more pleased everyone is with the outcome.
We listen carefully to your functional needs, style and color preferences, and budget concerns. When our process is complete, your room should feel complete. The details that come together in the last hours of the project are a critical part of the design. We will not be satisfied until we have fluffed all the pillows.